Inspiring Design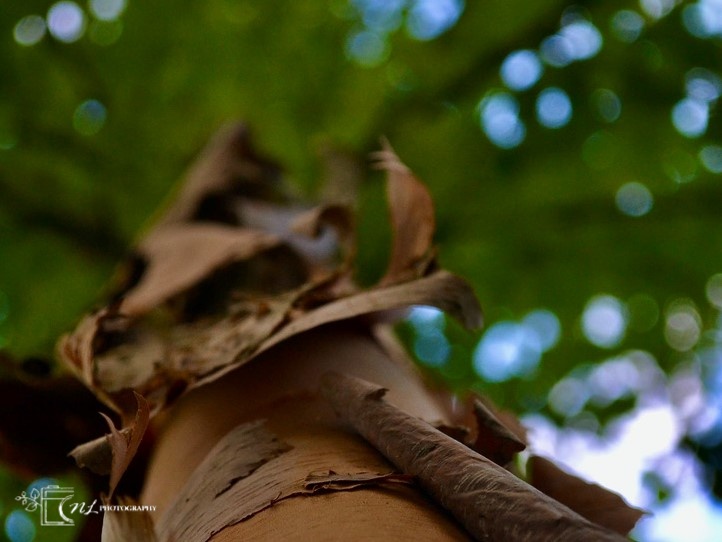 Abundant colors, textures and warmth found in natural elements inspires us in the architectural solutions we seek and choose to represent.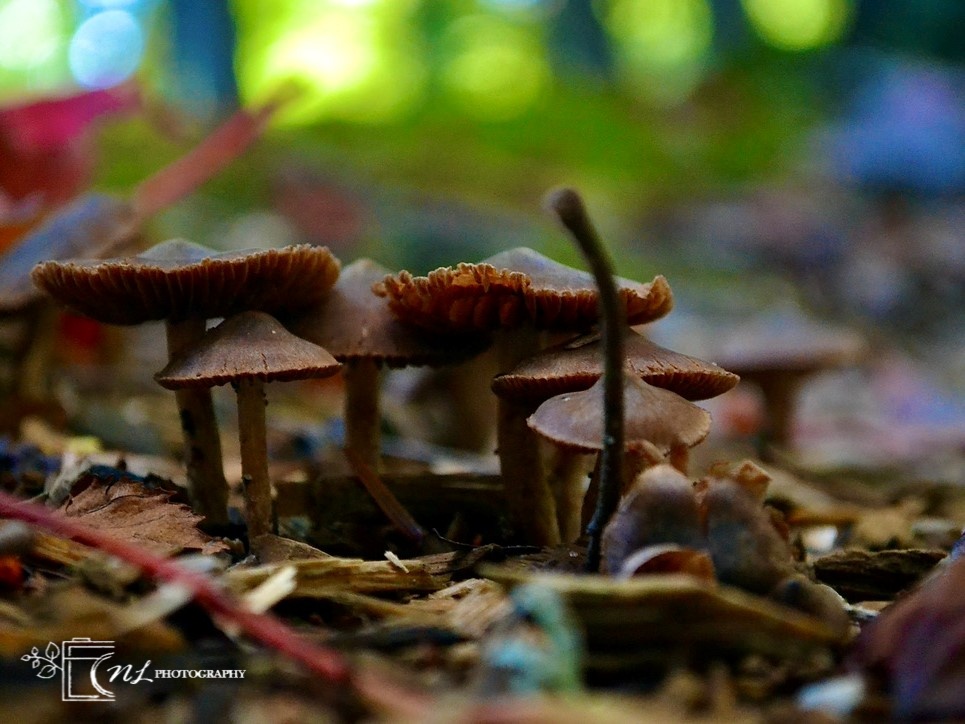 Look deep into nature, and
then you will understand
everything better.

-Albert Einstein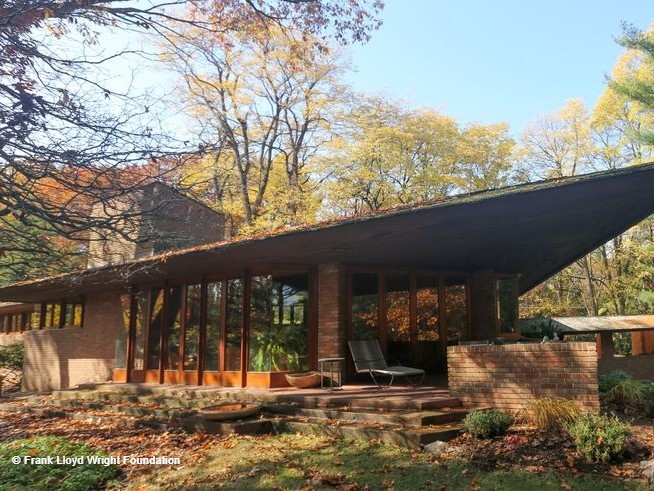 Frank Lloyd Wright inspires us with his philosophy of "organic culture" and
innovative architecture as the cornerstone
of modern architecture with its clean
lines and ability to bring outside
elements into living spaces.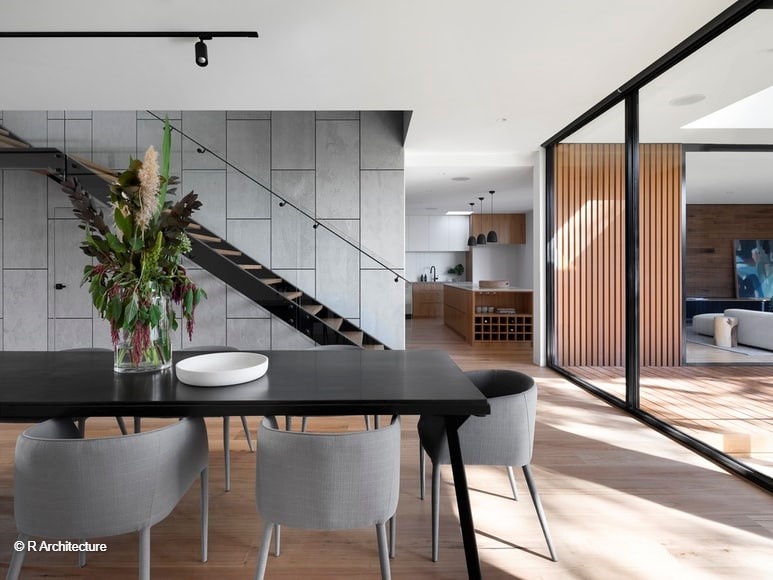 One of the great beauties of architecture is that each time is like life starting all over again.

-Renzo Piano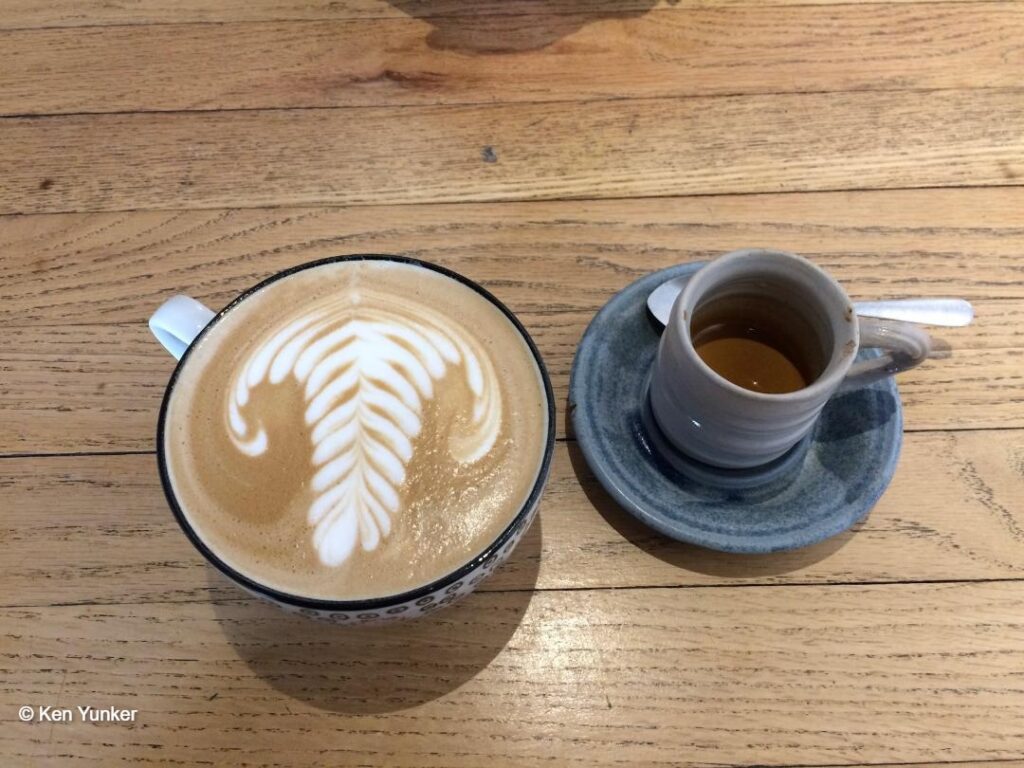 The simplicity found in a minimalist lifestyle inspires us to add modern touches in open spaces, while creating an
atmosphere of tranquility.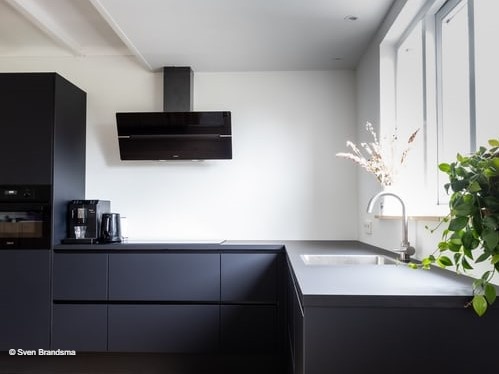 The simplest things are
often the truest.

-Richard Bach